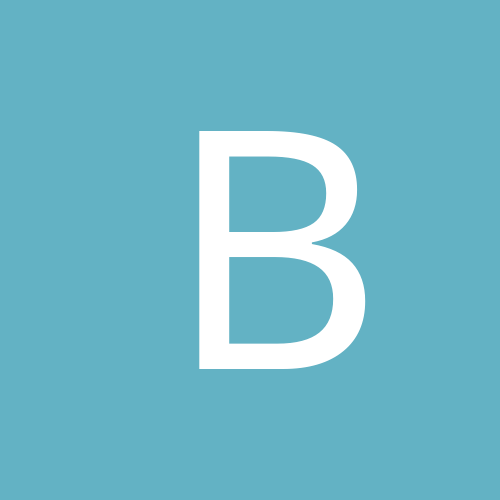 Content count

14

Joined

Last visited
Community Reputation
1
Neutral
I've got a pair of fronts in Melbourne. $100

got any 180 rear quarter glass?

Price : $320 Condition : Used 5x114.3: Nissan S15 GT stock rims Has marks on the face of the rims Dunlop D01J Semi slicks 85% + all round

It's a tampered motorsport day! 22 days to go

Hey man, Are you going winton on the 29th? Heading up with my CA again, I need more CA's to represent!

Where did you bolt your splitter to the car? Do you have a pic of the mounts you used? I bolted mine to my tow hooks, but that sat extra low... and it ripped off at winton, so I need to make a new one

Hey man, your build looks great! Theres spots available for the tampered day i believe, but its run by melbs15. There may only be one spot left if you dont have one. Im taking my sil80 as well!

oh okay. thanks for the help.. might take the fender off and see if i can move it any higher.. really cbf running it through the engine bay!

Hey guys I recently bought an S15 and put some coilovers in it.. The fronts are not tucking inside but is just inline with the guard. I had a look underneath the other day to find the tyre was rubbing on the loom and is stripping the wire back. Has anyone else had this problem and fixxed it.. besides by raising the car of course? Im using Greddy Type S coilovers. Rims are 17x8 with 235/40/17 tyres. Thanks in advance.

hi guys Just got my S15 recenty. Has a few mods, but coming from a Type R it doesnt handle well enough! Looking for a nice set of coilover and some sway bars for it at the moment! If anyone has some send me a PM. Here is a pic of it.