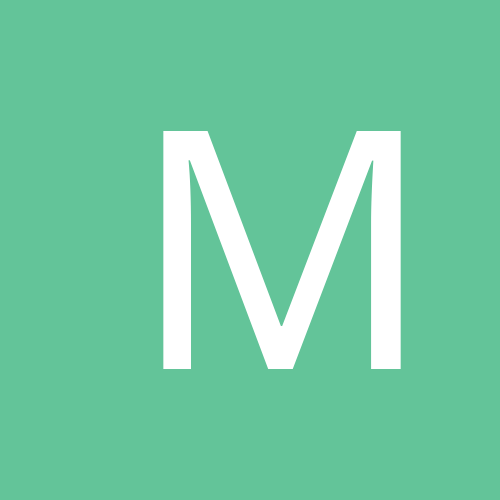 mrpasqualee
Platinum Member
Content count

1,016

Joined

Last visited
Community Reputation
1
Neutral
About mrpasqualee
Rank

Gold Member


Birthday

04/23/1987
Price : $1,500 Condition : Used These rims have just been sitting in my shed for the last 18 months so figure I might as well sell em. Original BBS LM's with BBS centre caps Size and offset: 18x8 +35 front 18x9 +35 rear PCD 5x114.3 Wheels are in pretty good nick, but have gutter rash (see images) and 1 has a nick taken out of it Price: $1500ono Located in Adelaide SMS 0401 329 434 Cheers Eddie

Dick Smith has FIFA 12 for $69 for PS3 in case anyone is shopping around

BP Ultimate - and with my BP mastercard its only a few cents more expensive than regular unleaded

thanks guys, ended up going to peter shearer, suit extra pair pants 3 shirts 2 ties belt & socks suit alterations for just over $900

starting new office job, willing to spend around a grand

anyone recommend some places to get some good quality business suits in Adelaide? last suit i bought was about 5-6 years ago, bought it from the first store i went into, place at norwood, i forgot the name though. so any recommendations / places to avoid?

only exotic I've driven is a Ferrari Testarossa, I was 19 (my ex bosses car)

e-go is awesome, i use their depot to depot service, recently sent 4 steelies from adelaide to sydney for $20 also sent a LSD to Brisbane for $9

my seat was ~$51 AUD tickets ranged from $17 AUD to $345 AUD for general seating and up to $1200 for VIP

dont mean to brag but.... i just hope Messi gets some match time

That gives you an average speed of 5.14kmh in thick human traffic. Nothing to be sad about...... 11.07 km/h actually

Congrats Max! and to you Markos, nice work! what were Max's numbers?

Yep there's toll fee for entry. If your going for 8 days it would most likely work out cheaper to buy a full season pass. yup, $35 a day per car is correct, so 8 days your looking at $280 a season pass will set you back $350 so its best to make the most of your cars, i.e. take one large car i.e. 4wd rather than 2 small ones, unless you like paying hundreds of dollars for a car to sit there.

just curious then, if someone notices your watch and says "nice tag heuer" do you correct them and say its actually a replica?