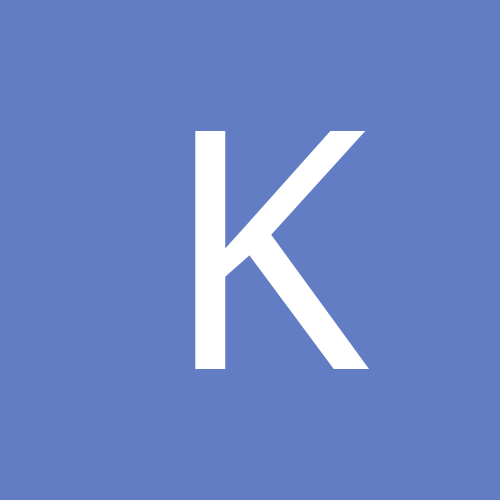 Content count

9

Joined

Last visited
Community Reputation
0
Neutral
General Info
Location
Car Type
Car Model

84 Toyota Corona, with 22RE
Hey mate i know its a stab in the dark but do you still have those ssr meshies? if so how much with postage to launceston tas 7250. or do you know where i can get similar rims, for a 11/84 mx73 cressida, 4x114.3 +20 offset. looking for 15inch and dish =D cheers please contact on kyljones7@gmail.com thanks mate

i also had to swap fuel tank.. wich had the pump in it.. and all the fuel lines etc!!.. also has 2.5 straight through custom exhast 3inch cannon.. goes real nice =)!

does true track have a somewhere i can contact them? and/or would you know of ne where i can get my hands on a ma61 lsd centre ?? im located in launceston tas.. nnn my diff is so close to death =( and know one knows how to for help me in ne way... ! lol and i really want lsd =(... cheers man..love the rona keep up the good work! =) and yes i only plan to run 8pound using a t25! so not lookin for serious power just lookin for bit more torque for drifting =p!

hey mate, first thing! wow =O... this is amazing,i have an 84 toyota corona. i put the 22re in it got 2.5inch straight through exhaust, lowered, rims,pod, custom series2 r31 front bar etc... just the usual mods...few question. i need an lsd wat price and where can i get from??(i live in tas) and is there alot of fukin round to get them turbo? what would you recomend doing? cheers mate, ur engine is an inspiration and i would like to use urs as a guidline for mine, n show all dwn here wat the 22re's are made of ! thnx bro kyl here's a pic of miine!

ive got an 84 corona sedna, n i had a 2S-C and swapped with a 22RE from another corona, 2,4ltr fuel injected 5 speed, gotta swap kframes over n lots of wiring but goes hard n good, likes a mild cam not very big turbo and goes real nice..