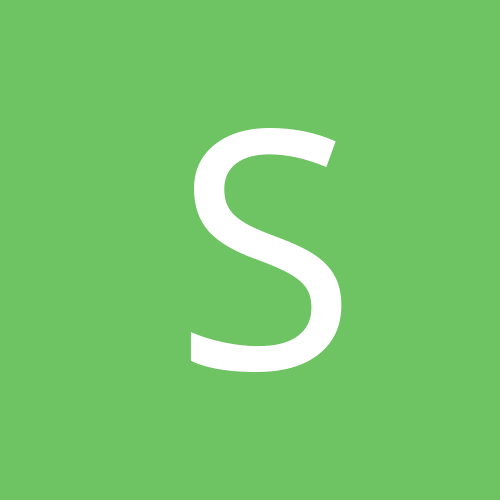 Snack Box
Standard Member
Content count

227

Joined

Last visited
Community Reputation
0
Neutral
General Info
Location
Gender
Car Type
Car Model
Don't really have time to part it out work 6 days a week

It's spec s gt aus delivered and comes with det

Guess I will part it all out then

Just over a year ago had an accident in my s15. Had the main part of damage repaired by a panel beater which was the pillar outer shell. Pretty much needs a spray job windscreen and a passenger rear window. It's a 2002 spec s gt with 78000km on it. Has all leather interior and mostly stock apart from gktech no holes cooler apexi fc computer hks boost controller spitfire leads. I just don't have the time or money to finish it off had it for 4 years now and have a kid on the way so pretty much has to go. Would wrecker be worth going to? If so which one I'm in bairnsdale and I do t think any around here would give close to what it's worth. If I got 10k I would be happy chappy. Just don't know how to go about getting it sold

I know you say RDA is which these discs are and I know your right but the auction does not actually say they are RDA rotors which makes me sus just cause i once bought cheap shinese rotors for a cbr250rr road bike and they were like using say foam for rotors.

This happened to me when i installed mine. The elbow under the airbox is a bitch and blew off on me creating the same symptons yours has. SO just do that dont go and put your old one in. Also gktech is stamped on both sides you can have it either way but the pipes will always join on the passenger side.

buy a cheap daily car for 1k the rip out your det and build. Also keep the daily car cause youll get defected again.

Also expect instant cop attention and defects in vic when your shooting flames op.

Just buy from nissan they actually arent that much.

Well I did have all 3 consoles until I moved state and somewhere along the way all 3 of my consoles dissapered but I got to keep all the wiring controllers and games since they were in a different box.

So you invite people around and they post shit like this. BE f**kED if I invite any over and offer them free alcohol.

I was just thinking I must be mad nerd like the type nerd people go to school to pick on. I dont even own a console I dont play video games any more. Although I fond myself watching every single e3 conference there was I check all the specials on all sites harvey norman, dick smith, ebgames and so on for the best console and games prices. I watch ebay for second hand deals and tell people bout them. I have wow installed with a 12 month recurring subscription and dont play. I have 43 console games that I dont have consoles for. Do I have an issue?

Cool car and all boring as shit clip.

My bad i actually remembered as soon as i read your post i should stop getting on here incredibaly intoxicated but not as much as Marty in japan in the turbos and temples feature which was great. I am fixing and building my s15 in my garage/driveway aswell but dont have access to a booth so would of been good to seen how you went about it in your way to get tips.