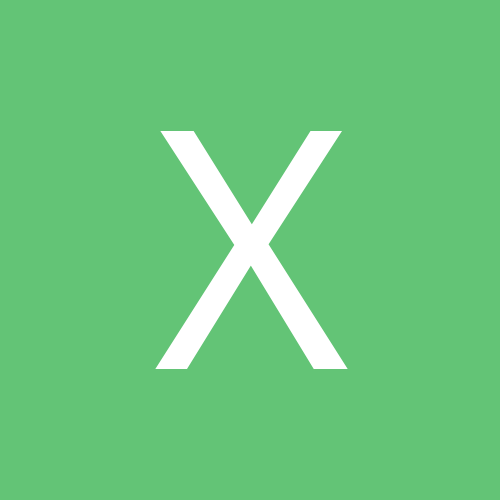 Content count

36

Joined

Last visited
Community Reputation
0
Neutral
Being a third party you only have to legally get 1 quote. Do not let them bully you into getting a second quote as they have no say in who repairs the car, They just have the say in the cost. if the repair cost is fair and reasonable market cost, then you will not have an issue.

No point contacting his insurance company until he lodges a claim. They will not even take down your details. Remember insurance is optional and he does not even have to make a claim if he does not want to, I would get a quote, find a letter of demand online and send it to him. That is basically all you can do.

The key with solar is to work out what your consumption is and base your system on how much power you use to lower your bill. The problem is that everyone see's solar as an income. If you use 20Kw a day, you want a system to generate about 25kw a day, just in case you have a high day of usage. You can save a heap of money on bills if you do your research and get the correct system for your home. Even if you get a low Buy back, you can still save money. All Panels and Inverters these days are made in China. Even if a German company own them.

What is the release date for GTA?

Well that is good to hear.

Great pics. Brothers uses the same camera.

I like teh first pic with the white rims. The red and white are a good mix.

I seen the add for the game. Want to know if it is any good?

It is up there. The last series does not have a happy ending for anyone. Very different to all the rest, which is why I loved it.

I am trying to find pics of a s13 that was in either fast4s or hot4s a few years ago. The s13 was light green with a blue pearl. The car would change frim green to a sea blue colour. I think the car was registered in Victoria. The reason I am looking for pics is I want to paint my project a similar colour, have looked all over the net but can not find anything.

Anyone have any experience with Subway franchise?

Loved it but the very ending was a bit rough, thought something more dramatic could of happened.

Another one that I have been watching is barter kings. Wish I could swap a $100 for a new car, or motor bike.

Have not seen the movie. Watched all the trailers. Locks like it is just an extended episode.

I cannot get into NWS forum. This error comes up [#103139] You do not have permission to view this forum.