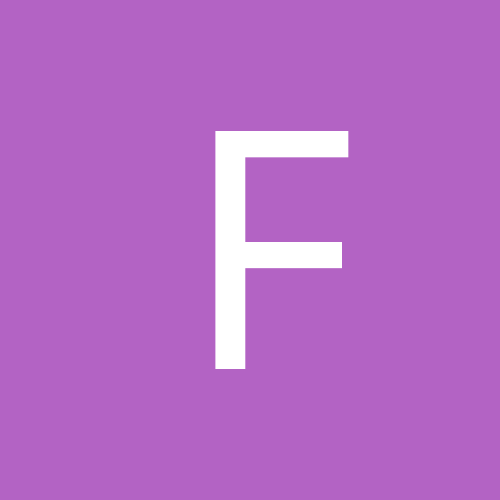 Content count

7

Joined

Last visited
Community Reputation
0
Neutral
Should F1 races return to Adelaide? What are people going to start dreaming of next? A drag strip as well? Oh wait.......

What kind of riding are you wanting to do? Stop start city, suburban roads, freeway/highway, twisty hills, occasional dirt/unsealed roads? Looking for a sport/race style/standard upright/crusier harley chopper low seated/ bodied bike?

F16 replied to 180....km/h that is :-)'s topic in Motorsports

Get your handbrake super tightened, rip your handbrake up hard on the line, button still in, rev to around 3000rpm and let the clutch out really really slowly so the back of the car squats as it engages, car still fully stationary, watch your boost guage hopefully rising, revs are around 2300 -2500 now (depending on your tyres), let handbrake off and floor it.

Look for a pre 94 CBR250RR with a Tyga bodykit. They put out around 45hp as compared the the Ninja's 28hp and look alot better then the Ninja's. Also the seating position on the Ninja is quiet low and the handlebars high, with the CBR having more of a sportbike seating position.

Anyone know of any good 2 for 1 meals around? S-Bar marion does 2 for 1 shnittys on Tuesdays ($20). Next door at Spargos they do a 2 for 1 pasta meal on Tuesday nights after 5pm. Are there any other places/meals that people know of?

Bought this yesterday after hiring it last week, all driver assists off, expert difficulty loving how sensitive R2 is with having to feather the accelerator around corners, and the wet track looks awesome!