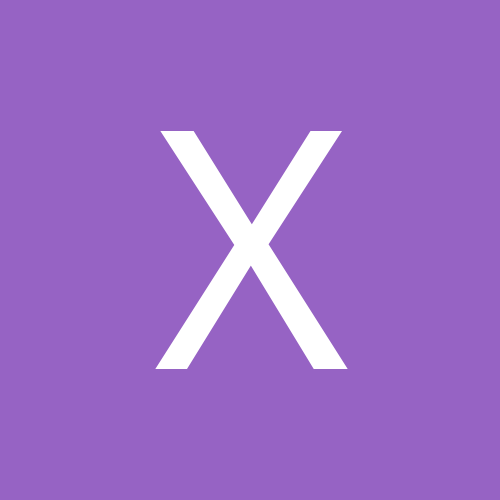 Content count

8

Joined

Last visited
Community Reputation
0
Neutral
General Info
Location
Car Type
Car Model
yeh its gone now... gonna be missed , best car ive ever owned

hi guys , im throwing this up to see if theres much interest in it. white 1994 180sx super hicas type s blacktop sr20 106 000 km's AUG 2012 rego manual stock except for a cat back exhaust type x rear lights have a fmic + piping to go with it and front/dump pipe + high flow cat I drive diesels all day at work so if i really give it some im changing at like 4500rpm lol but its mechanically sound. I got it off a mate who bought it at 96000k's and i believe he was the first owner in Aus. looking at about 9 - 10k

maybe we can buy one each dan

thanks for your help guys

Hey guys, someone nicked the cover from one of my side lights and i need a replacement, the problem is it is very very hard to find, most 180's dont even have them. Its a round side indicator that sits behind the front wheels. Does anyone know what its called because ive tried searching everywhere and cant find anything under side indicator or side light or anything similar. Also are they a specific size or can i go grab a pair off another car and clip them in? Thanks.

hmm ok , ill jack it all up when i get home in a couple of weeks, thanks for the reply. Ill post results.

hey guys, ive finally been able to sign up to this site and this is my first post so hi everyone Anyway ive just bought a 94 180sx off a mate for a few grand and the rego has just run out, Ive got to replace the drivers seatbelt to make compliance which should be easy enough if i can get hold of one but the main thing im worries about is what i would describe as being busted CV joints. Now i understand 180's dont have CV joints so this couldnt be the problem but when im driving and hit a smallish bump in the road the wheels feel like they are loose (they arnt lol). the guy i got the car off said its only been doing it recently and through my searching i think it may be the steering rack? Im not the best with cars so im hoping someone here could give me a little more info and even how important it is to replace and a rough cost. Thanks guys.