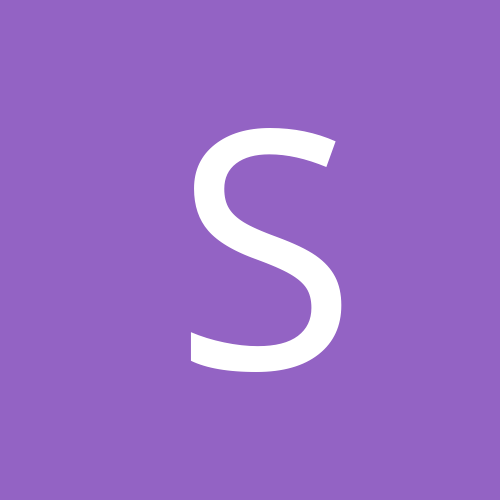 s13driftpig
Silver Member
Content count

261

Joined

Last visited
Community Reputation
-1
Poor
About s13driftpig
Rank

Standard Member


Birthday

01/01/1927
General Info
Location
Car Type
Car Model
Occupation
I would go straight for some sort of harness (prefer 5point as they dont want to slip higher, but 4 point is a start), not so much for safety but more to hold you in the seat and stop you bouncing around.

does that mean your driving,,,,,,bout time...

true, is it for track. As most people set them more for height, corner weight is for track racers and serious people. Wrong website lol. If its for hieght, i can do it at work and also do the alignment. TTF South Morang.

ps, I always use a sprung centre as it reduces the shock load, many swear by double plate but i dont like them. they can get heaps of clamp load on a sinlge these days and a sprung centre takes the harshness out. If you get it wrong, the single will offer more forgivness over a twin, which is harder on the box.

I should not get on the net when im smashed, as i only come out with stupid stuff. ie above. Ben makes a very valid point, better clutch will transfer more shock load to the box- hence breaky breaky. but if you dont get a better clutch it will fail again, and soon you may want more grip to go quicker and so it will make it worse. And then you will smash another gearbox, welcome to drifting, I have blown at least $15,000 on gearboxes and clutches in the last 6 years. Fun. btw im only half smashed atm.

ask those who have plenty of experience, not net worriers. You know plenty of people who drift.

is it booked out, thats what I heard. No dat emtries. true or no.

Any news on entry forms yet, its only a 4 weeks away.

You still have a fair bit to learn, try some more settings towards what a track racer would and you might find you can go quicker again.

Southside Performance up in Burnie. But you need to tune for it,

Changing rear tyres, and going back to the old wheels. Need a pair of 17x9.5 Drifteks if anyone has a pair for sale or swap for 18x10 D1R's Also gonna grow some balls and learn how to drive again. Might change oil too. Cant wait to hit Symmons again.

I run 2 catch cans both around 2 litres, needed to add a second as the one I had was undersize so we just added a second and no problems so far. On another note we got told we dont need a fire exstinguisher at rnd1, where at the last round last year we got pinned for it being a bit out of date. I cant keep up with it.

s13driftpig replied to racin jason's topic in Motorsports

i dont think anyone will know what position they are in, more that they made top ten. I think its a great idea (providing I can make top ten. lol) Its sort of a mini comp-sort of

sweet, good to see you make the trip down again. Cant wat to see this one. Wont be entering but it will be good to watch. would love to see a world record for the longest red car drift train......